The year of giving back, continues. I am offering my Generation ll designs in limited quantities in this Ultem material. It is a super strong semi transparent orange plastic that sounds absolutely fantastic. I really could not be happier with how my mouthpieces sound in this material and I am happy to offer them at this low price in limited quantities. My new craftsman is doing all of these along with all of my hard rubber pieces. All of my new Generation ll pieces are hand finished meticulously, and they have the USA engraved on the side. I will not be offering them as an option that can be ordered on my website.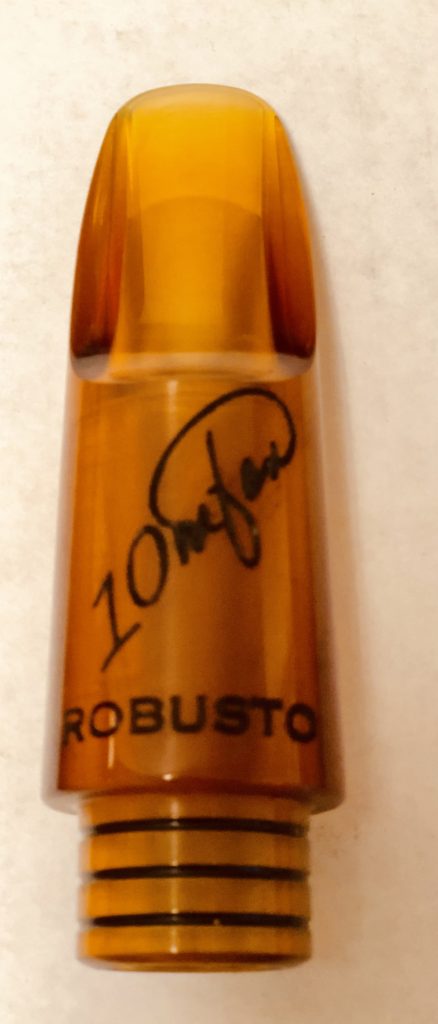 Just contact me at: connsaxman@comcast.net
I am making a wish list that people want, and once I have four or five of the same model in the same size that people are asking for, we will make that for them.
Honestly, my new Generation ll mouthpieces in this material sounds incredible, and they are all hand finished one at a time by my new world class craftsman.