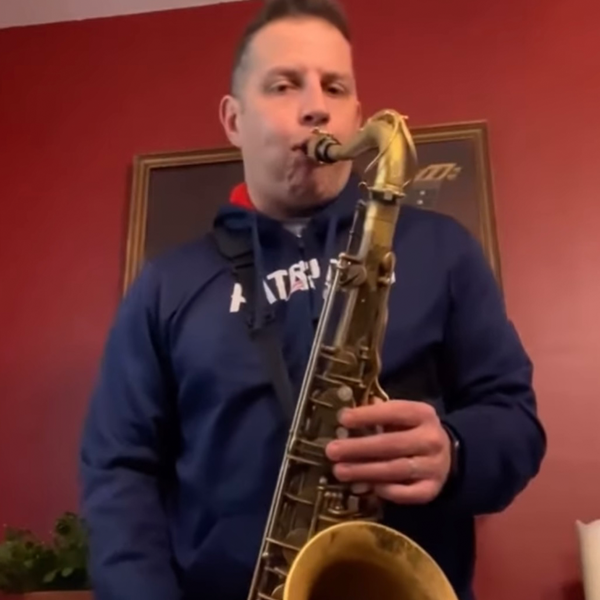 A native of Cape Cod, MA Geoff Vidal received his Bachelor's degree in Jazz Performance ('98-'03) from UMASS Amherst where he won several Downbeat Student Music Awards as an outstanding collegiate soloist.
In 2003, Geoff was accepted into the prestigious Betty Carter Jazz Ahead program at the Kennedy Center in Washington, D.C. and immediately following he moved to New Orleans where he lived and toured the country with Brandon Tarricone's Brotherhood of Groove until Hurricane Katrina ravaged the city in 2005. Geoff moved to New York City in the wake of Katrina and quickly ensconced himself as a much sought-after woodwind player in many big bands and small ensembles among the likes of the Arturo O'Farrill's Afro Latin Jazz Orchestra, the Artie Shaw Orchestra, the Fat Cat Big Band, Cecilia Coleman Big Band and Etienne Charles' Creole Soul.
In 2010, he released his debut album "She Likes That" on the Arts & Music Factory label to critical acclaim.
In 2012, Vidal took first place in the first-ever Detroit Jazz Festival Saxophone Competition earning a featured spot performing at the 2012 DJF.
In 2013 he enlisted in the United States Army and joined the West Point Band, stationed at the US Military Academy at West Point, where he currently serves as Sergeant First Class and saxophonist and arranger in the Benny Havens Band, the Army's premier Rock & Pop ensemble.